ABOUT MPL Law & Mediation, LLC
Innovative and Passionate Florida Litigation & Defense Attorney
Effective Neutral Bilingual Mediator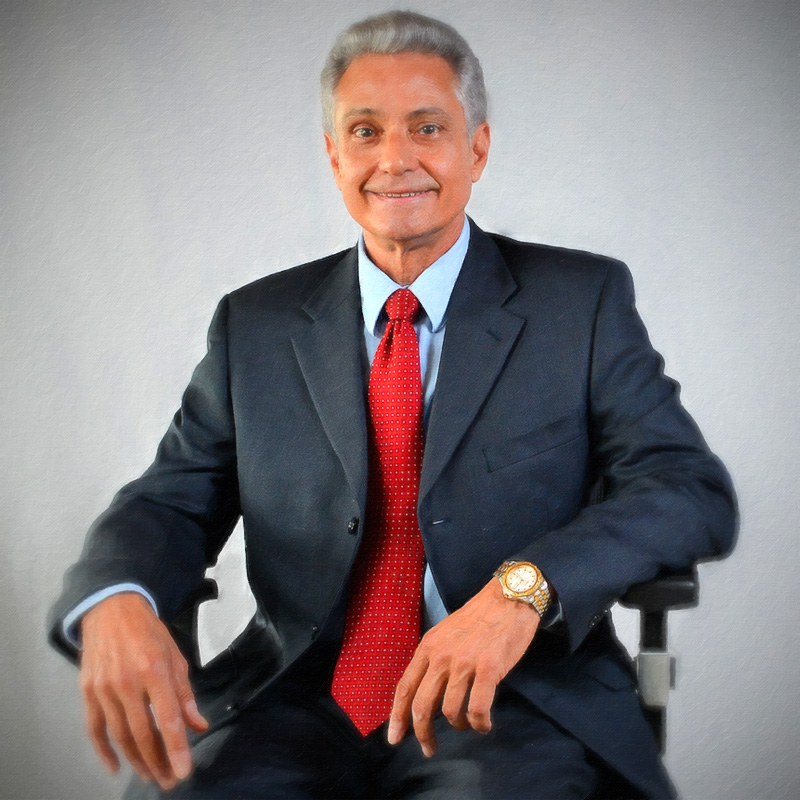 MPL Law & Mediation, LLC is a Miami-based law firm offering proactive legal support for an array of cases. Whether you're in Miami-Dade, Broward, Monroe, or another Florida county, whether you need a dedicated and passionate attorney with extensive litigation experience, or an impartial and facilitative mediator with highly honed negotiation skills —  Mr. Pérez-Leiva is the Attorney and Mediator to call for solutions to your legal problems.
Mr. Pérez-Leiva is a skilled litigator practicing in Florida courts, the U.S. District Court for the Southern District of Florida (and its Bankruptcy Court), the U.S. Court of Appeals for the Fifth Circuit, and the U.S. Court of International Trade.  In that capacity, he will zealously advocate for you and represent your interests and rights in court.
Additionally, he is an effective neutral and facilitative Florida Supreme Court Certified Circuit and County Civil Mediator.  In that capacity, he is dedicated to using his exceptional negotiation and mediation skills to empower the parties to negotiate and settle their disputes with win-win agreements.
As founder and managing attorney at MPL Law & Mediation, LLC, Mr. Pérez-Leiva oversees each case to ensure outstanding legal representation is provided.  Mr. Pérez-Leiva provides the individual attention to your case that larger firms simply cannot offer.
Experience counts, and Mr. Perez-Leiva brings domestic and international qualifications in business and law to resolving your dispute.
Attorney & Counselor at Law
Guardian Ad Litem
Florida Supreme Court Certified Circuit & County Civil Mediator
Federal Bankruptcy Mediator
Certified International Business Acumen
Award-Winning Business Development and Management Experience