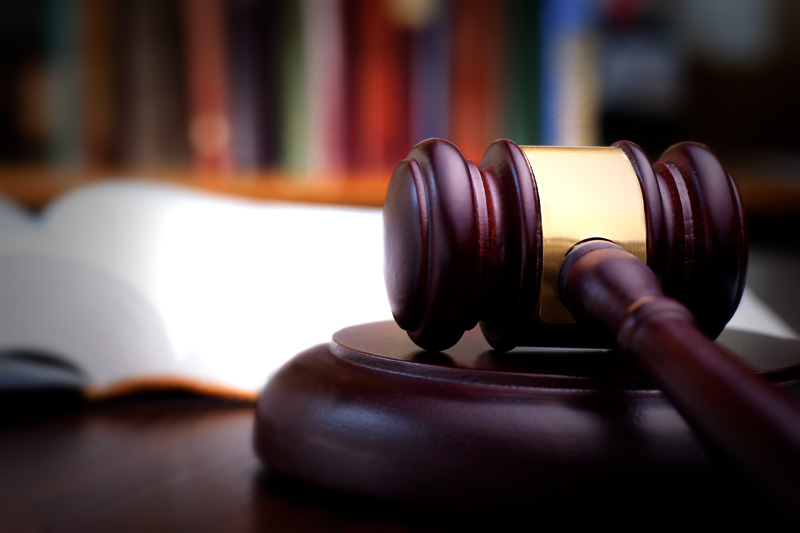 Civil Litigation & Defense
Attorney in Miami, FL
Manuel Pérez-Leiva's litigation and business experience empowers him to advocate for you in many areas of the law, whether domestic or international.  This gives him an edge when dealing with your legal and business matters.  He has successfully litigated hundreds of civil cases, including general Torts, Breach of Contract, Negligence, Municipal Disputes, Code Violation Enforcement, Probate, Real Estate, Fraud, Labor & Employment Disputes, Whistleblower Claims, and Mortgage Foreclosure, to name a few. His diligent and effective litigation skills and experience are brought to bear on your legal problem to get the best result for you as he strives to obtain the solution you want.
Mr. Pérez-Leiva will represent you with persuasive oral and written advocacy, effective litigation strategies, legal negotiations, and the fastest case resolution possible.  His knowledge and experience count in the areas of:
Civil Litigation: Whether the dispute is simple or complex, Mr. Pérez-Leiva works to achieve just compensation and dispute resolution for clients in many types of civil lawsuits. Always with the client's goals in mind, he is by your side and dedicated to serving your interests throughout all phases of the litigation process, including trial and appeals.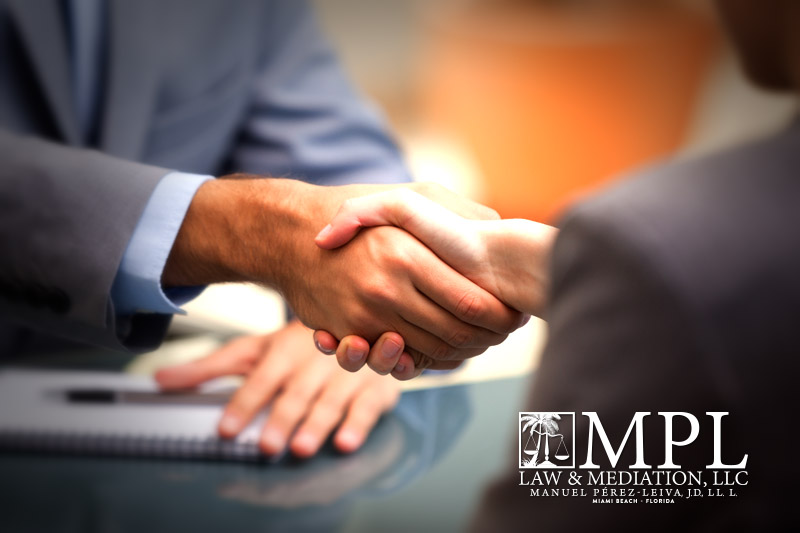 Mr. Pérez-Leiva is also experienced in Federal Court, including presenting Appellant's Oral Argument of first impression in Immigration Law in Okafor v. Gonzalez (2006) before the U.S. Court of Appeals for the Fifth Circuit.
International Law: Pérez-Leiva is trained and certified in International Law and Civil Law, and is qualified to practice pro hac vice in Latin American and European countries that practice Civil Law by virtue of his second law degree from the University of Barcelona. He is also trained in European Union Law which, like American Federal Law, supersedes an individual country's laws in areas ranging from International Human Rights to International Trade and Commerce. While he does not currently practice abroad nor handle many international cases, he has taken on select cases for international clients.  His training and expertise in International Law and the Civil Law system is essential if relevant to resolving your dispute.
Foreclosure Defense: See Mr. Pérez-Leiva's page dedicated to his Foreclosure Law.
The above represents only an overview of the array of legal services provided by MPL Law & Mediation, whether you need legal counseling, want to file a lawsuit, or require an aggressive defense attorney to protect your rights.