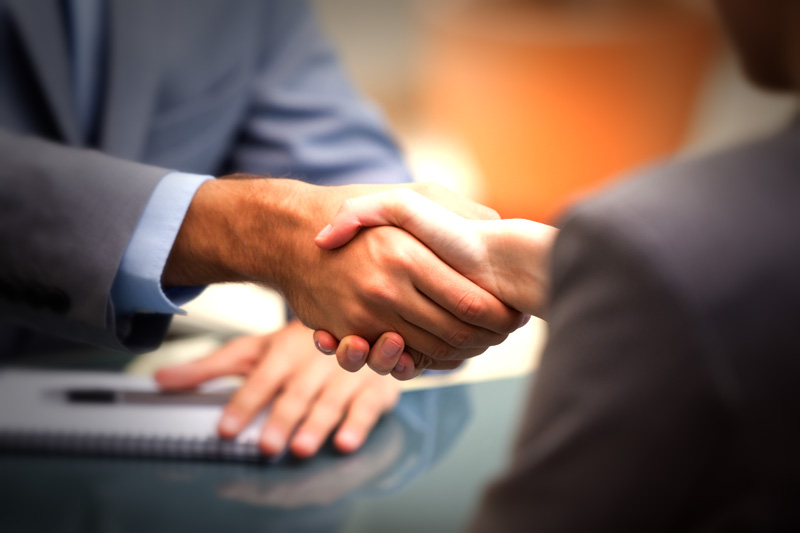 Mediation Services
Mediator in Miami, FL
Effectively and Impartially Mediating Legal Disputes
Manuel Pérez-Leiva brings his extensive negotiation experience, business perspective, and legal training to effectively mediate your dispute.  As an attorney, his knowledge of the law gives him the same understanding of the issues of your case as the parties' attorneys. As a neutral and facilitative Florida Supreme Court Certified Circuit & County Civil Mediator, he can impartially see both sides of the story and neutrally help the parties and their attorneys negotiate a win-win settlement agreement and effectively resolve their legal dispute with his negotiation expertise.
Mr. Pérez-Leiva conducts private and confidential pre- and post-suit mediations, as well as by appointment by the 11th Judicial Circuit Court of Florida and the U.S. Bankruptcy Court for the Southern District of Florida in Miami-Dade County. He has mediated a multitude of cases throughout practically all of Florida's circuits, from Pensacola to Key West and many circuits in between, in matters involving general Torts, Breach of Contract, Negligence, Municipal Disputes, Code Violation Enforcement, Probate, Real Estate, Fraud, Labor & Employment Disputes, Whistleblower Claims, and
Mortgage Foreclosure
, to name a few. In Miami-Dade County, he provides a professional conference room in a corporate setting at a local law firm for the parties' convenience, or the location of their choosing. For mediations elsewhere, the parties will have to provide a location of their choosing.
Additionally, Mr. Pérez-Leiva brings to the mediation table over 15 years of prior award-winning multi-cultural and international business experience as a Business Development Executive, with Certified International Business Acumen. In addition, he has served as General Counsel in Miami for a European-based multi-national corporation providing international services. This diverse business and legal experience uniquely positions him to understand the legal issues and business factors involved, along with the very personal socio-economic issues at stake, in civil and commercial business disputes, domestic or international.
Private mediations throughout Florida
11th Circuit Court of Florida court-appointed mediations in Miami-Dade County
American Arbitration Association, Mediation Division
Collins Center for Public Policy, Mediation Division
Mr. Pérez-Leiva will confidentially, impartially and, if needed, bilingually (in Spanish) mediate your dispute by effectively, confidentially, and sensitively facilitating communication between the parties with his business and legal expertise, and negotiation and mediation skills– empowering and guiding their own self-determined negotiation and keeping the parties focused on what matters: ending the litigation and dispute with a mutually satisfactory win-win settlement agreement.  He is dedicated to always helping the parties achieve, or get closer to, resolution and settlement of their dispute, with an eye to maintaining the relationship that was in place before.